DPC Nursery and Kids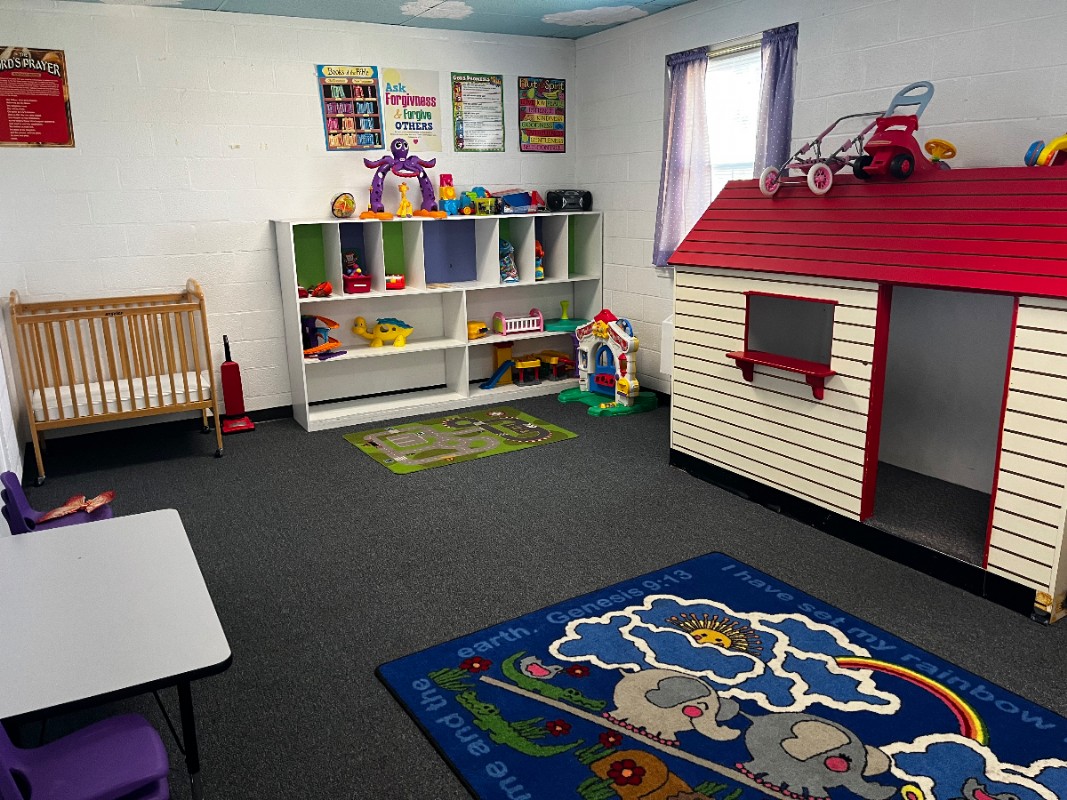 Discovery Kids Nursery 
"Let the children come unto me and do not hinder them, because the kingdom of Heaven belongs to such as these."  Matthew 19:14
Welcome to Discovery Kids Nursery where newborn through 5 year old kids are loved and nurtured in a fun environment.  Nursery is available every Sunday morning at 10:00am.  Your child will be cared for by a dedicated staff of volunteers who yearn to show the youngest generation God's love.  All of our Discovery Kids Nursery volunteers have been screened through "Shepherd's Watch" to ensure your childs security.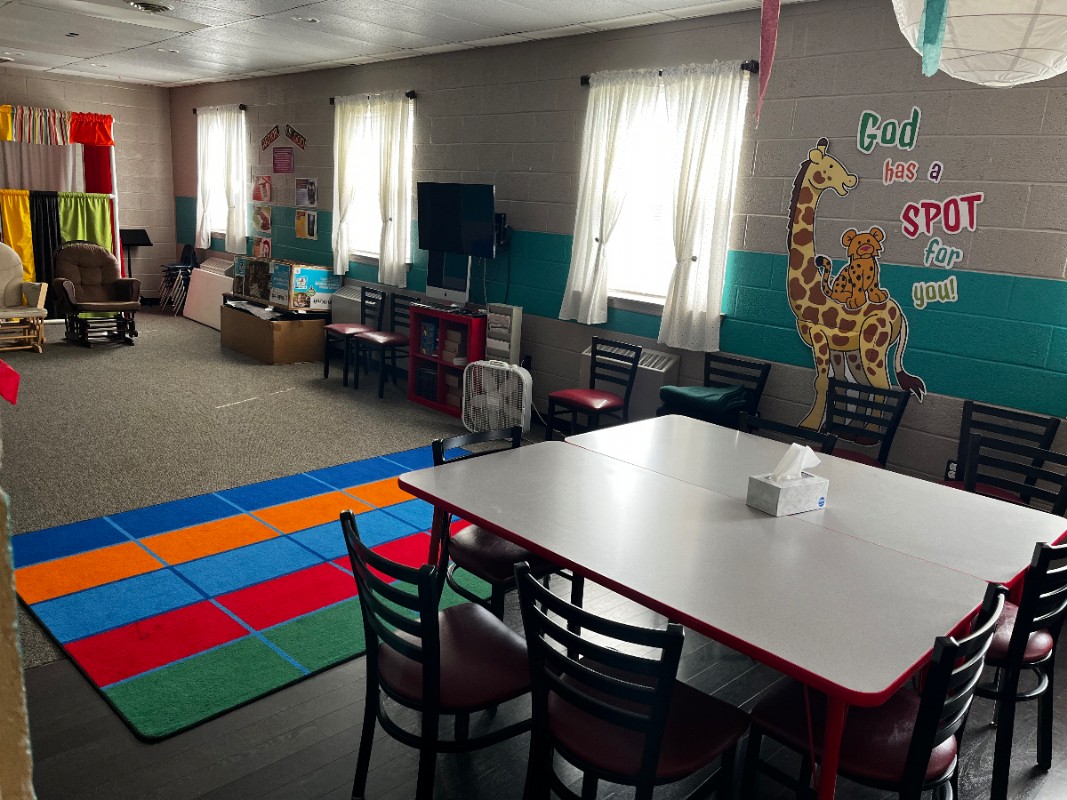 Discovery Kids Club
Discovery Kids is more than a program here at DPC, it has become a way of life.  Helping our younger generation grow in Christ is our most important activity. Our Discovery Kids leaders spend countless hours preparing for each event, from Sunday morning Bible Study to Wednesday evening Discovery Kids Club.  We are always planning something fun!
Discovery Kids is more than just fun, it is a desire to make sure each child grows into an adult with a deep understanding of the gospel and a love for God our Father.  Our desire is to reach each and every child in our neighborhood with the love of Christ.  Discovery Sunday school meets at 9am and Discovery Kids Club meets Wednesday at 6:30pm.  
To register for Discovery Kids Club click here: DC REGISTRATION